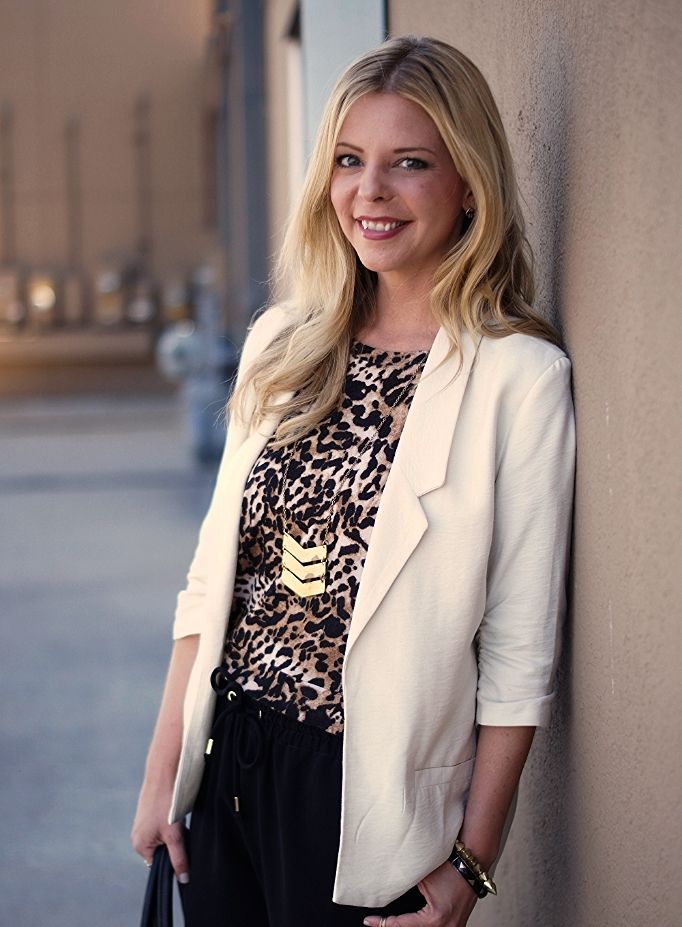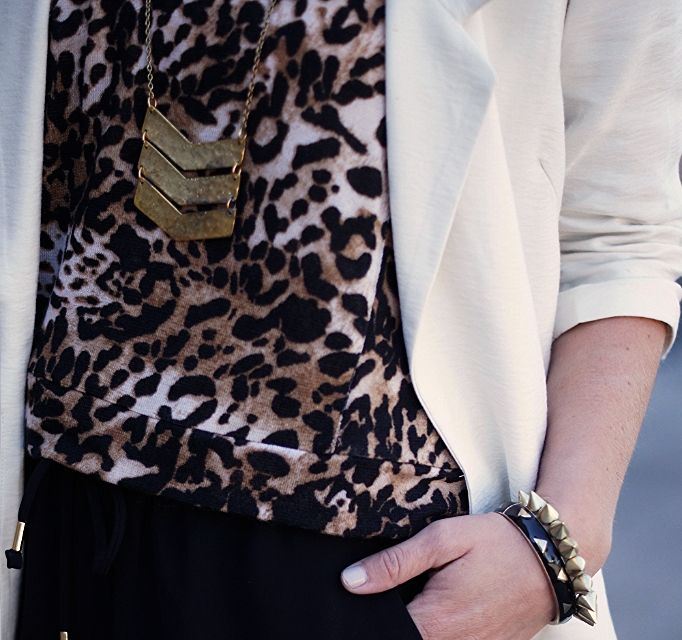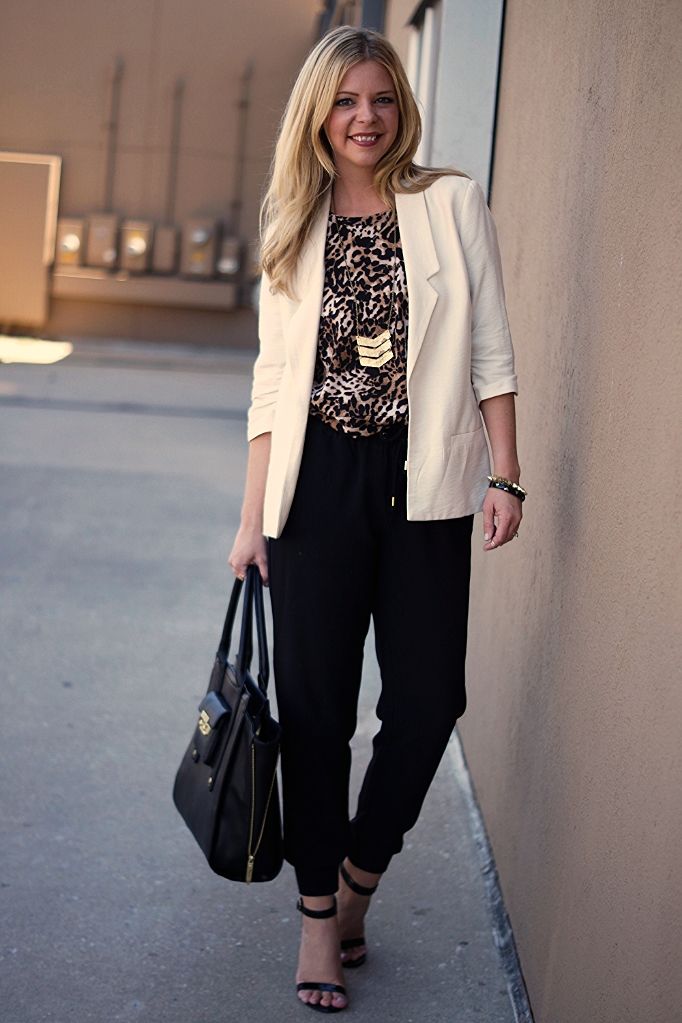 I started this link up almost one year ago and recently strayed away from really being random. I mean, I guess anything we talk about here in blog land can fall into some sort of random category. That word can be quite relative.
Anyway, I felt like going back to the roots of this weekly blog hop and wanted to share a few things that don't relate in any way, shape or form.
Here goes....
1. This
YouTube video
struck about 1,000 chords with me yesterday. If you haven't heard of Dr. Dave Martin, Google him, check out his channel and get ready to be inspired, convicted and lifted. It's only a
four minute video
and time well spent. Woman to woman, we all need to be reminded of this one. Enjoy.
2. I had the pleasure to visit the
Noonday Collection
office on Monday morning. I was lucky enough to meet the marketing manager for the company a few months back through social media and then had the opportunity to hug a few ladies from Noonday in person at Texas Style Council. You guys, this company is doing glorious things all over the world. The story behind Noonday will melt your heart. Not only do they support some amazing causes, their jewelry and accessories are ones you won't find anywhere else...
think cuffs made off recycled bullets
.
3. Only one more payment on my car and we are FREE! I have been shelling out money towards the "Gray Goose" for almost six years. I don't know what it feels like to not have a car payment. My sweet husband is already talking about what we are getting next. I told him, "I am driving this baby until the wheels fall off."
4. I can't escape wearing or buying neutral tones these days, as evident
here
,
here
and my shopping haul
here
. I am trying my best to add bright colors and patterns, but I am 100% drawn to everything simple, streamlined and basic. We have discussed this issue previously, but I am finally coming to terms with the fact that I like it...I like it a lot.
5. Poor Miley....poor, poor Miley. That's all I can say about
this
.
6. Last but not least, as much as I am on the fence
about it
, I cannot wait until the movie comes out. Old news to most, but I can't stop thinking about it. Shameful, I know. My mom is not very proud that her daughter read all three books in less than 2 months.
There ya, go...six bits of random. That was kinda of fun. Maybe I should do it more often. Happy Wednesday!
******************************************************************
Today, I have a style blogger I would like to introduce you to. Her name is Sherry and she blogs over at
The Life of the Party
.
Sherry hosts a weekly link up called the
Fashion Informant
. You should definitely go over and add your current style post. If the kitchen is your safe haven, then take a peek at
this yummy salad
. I am such a sucker for easy, no mess meals and lunches. It looks dee-lish, right? If home decor is more your thing; I have fab news for you! The Life of the Party has your back on this one. I wish she lived closer to help with my living room situation....ah, loving the
nature inspired pieces.
And because Sherry's blog is full of all sorts of knowledge, I felt obliged to share her
drug store cosmetic finds
. Don't pretend like you don't hit up CVS or Walgreen's makeup section every time you go in to fill a prescription. I know I am guilty. Go visit
The Life of the Party
, she is definitely reaching out to all of us ladies. I know I am a fan!
**If you are linking up today, the only request is that you follow my blog with GFC or Bloglovin' and link back to it in your post. It's how weekly link ups work. Oh, and go meet some new friends!