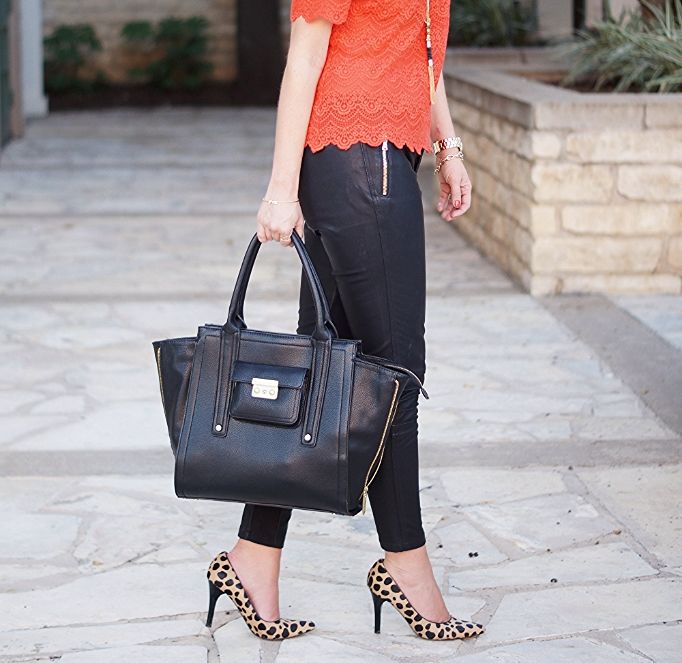 If you haven't seen or heard of
Gigglosophy
, today is going to be a real treat. Get ready to add this shop to your favorites. It is hands down one of the cutest Etsy shops I have come across.
From
gold wire rings
to
custom initial bracelets
to
chunky link bracelets
, Gigglosophy will immediately steal your heart without draining your bank account. Most of the pieces are less than $30. Have you been dreaming about the $125 pave bracelet from J.Crew? I know the feeling all too well, but I haven't been able to bring myself to spend the money. News flash, Gigglosophy has an almost
identical one for $50
.
Today you can get 20% off your purchase when you place your order. Just use the code shanna20 at checkout.
Also, Gigglosophy has been generous enough to offer one reader a $30 credit to shop. All you have to do is follow a few easy steps below.
Good luck and happy shopping!
P.S. I am over at
Classic & Bubbly
today covering for Stesha while she making her trip back to the States. Hope you can hop over and check it out.
a Rafflecopter giveaway