Lately, I have gotten a few emails from friends and readers asking me to post ideas for styling work wear pieces. As most of you know, I work from home, so the majority of the styles I wear on my blog are more on the casual spectrum with dressier looks sprinkled here and there. On occasion, I will attend a business meeting or lunch and get the chance to put together something that I typically wore when I did report to the office.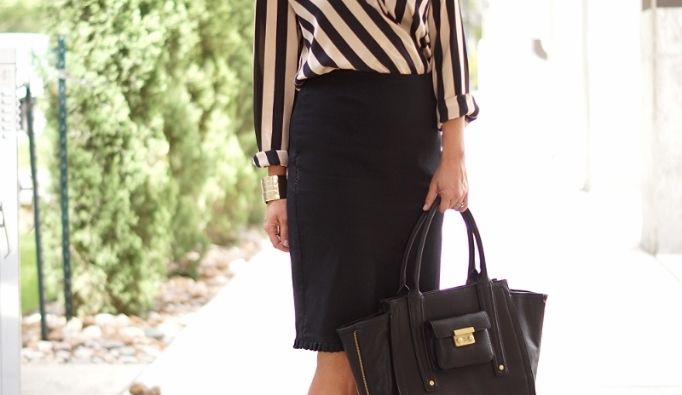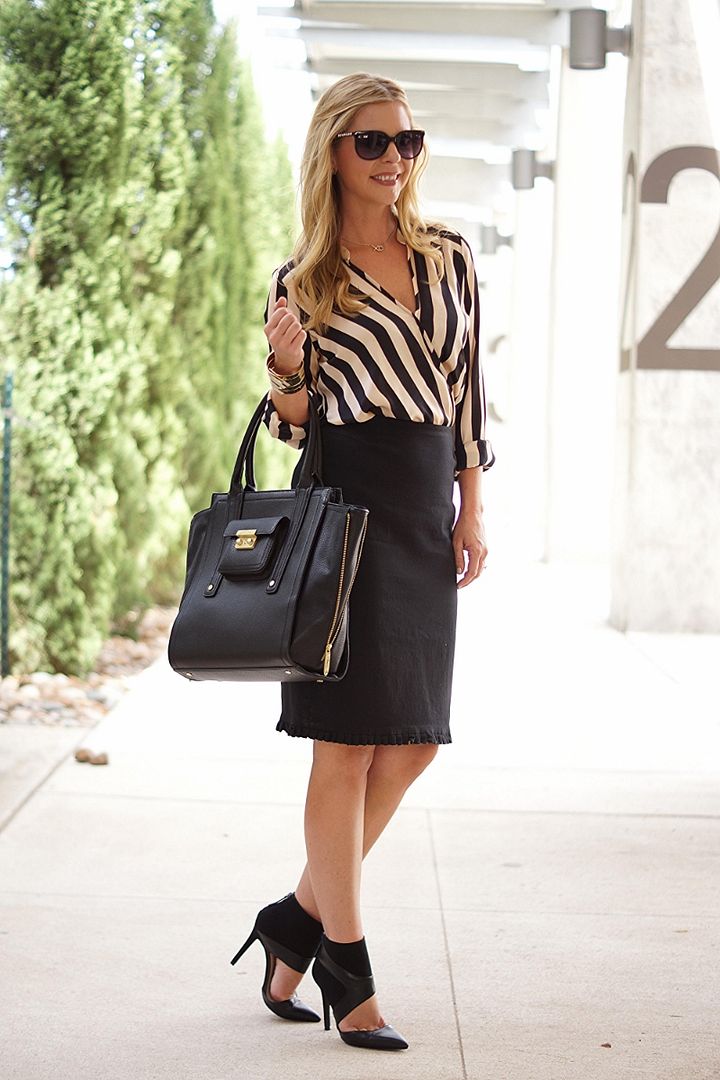 I think since we all have different office environments, styles and dress codes, it's difficult to round up specific pieces that are essential to own for the Monday-Friday work week. So, I thought that once or possibly twice a month I will style a look that is functional, comfortable, affordable and stylish for all you ladies with an eight-to-five schedule. Most of know basic pieces we need to add to our closet for our professional life. It's the piecing them together part that can sometimes be challenging.
Until the next installment of "style ideas for work", I will leave you excited about the Fall/Winter
W- A Limited Collection
from
Wallis
that just launched.
I have been dying to share a few photos from the
Wallis
lookbook, not many people have had the opportunity to take a peek the newest collection from Wallis, so consider yourself a V.I.P.
I previewed most of the line while in London earlier this year and was blown away by the prints, fabrics, textures and colors. This line is going to have you stalking the
Wallis
website and more items will slowly be added over the next several weeks.
Most everything can be transitioned from day to night. Below are a few looks that immediately caught my eye for the office, happy hour after the 5 o'clock whistle or an evening out on the town. Enjoy and make sure to keep your eyes out. Everything you see below is available now or will be soon on the
Wallis
website.
So, what do you think? Pretty fabulous, right?