I have a few confessions today that I thought I would let out. Sometimes it just feels good to talk about it, ya know?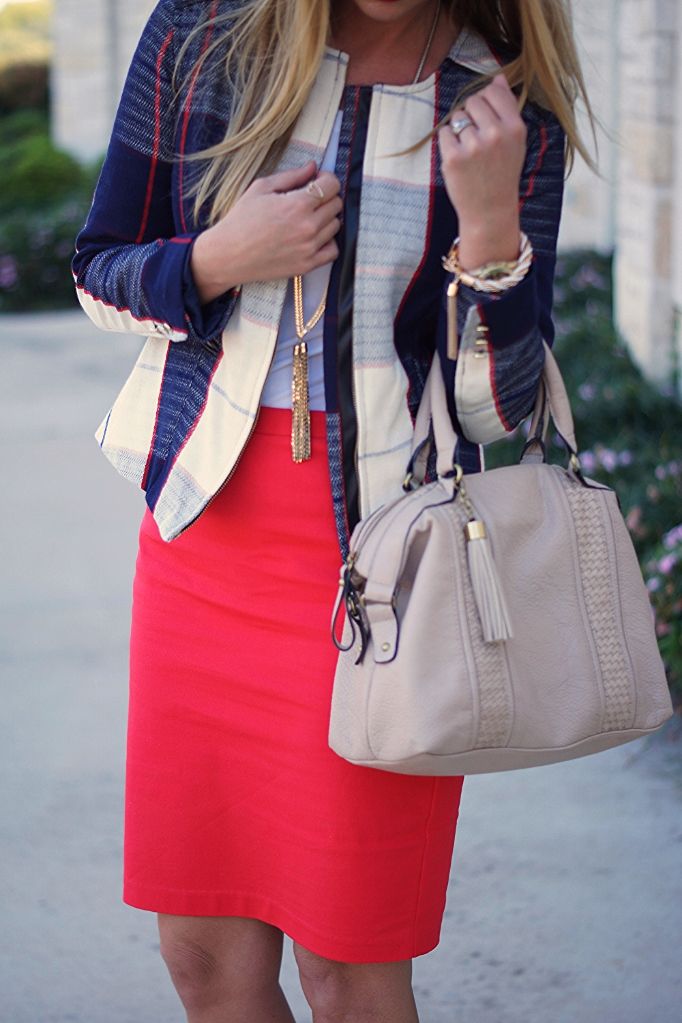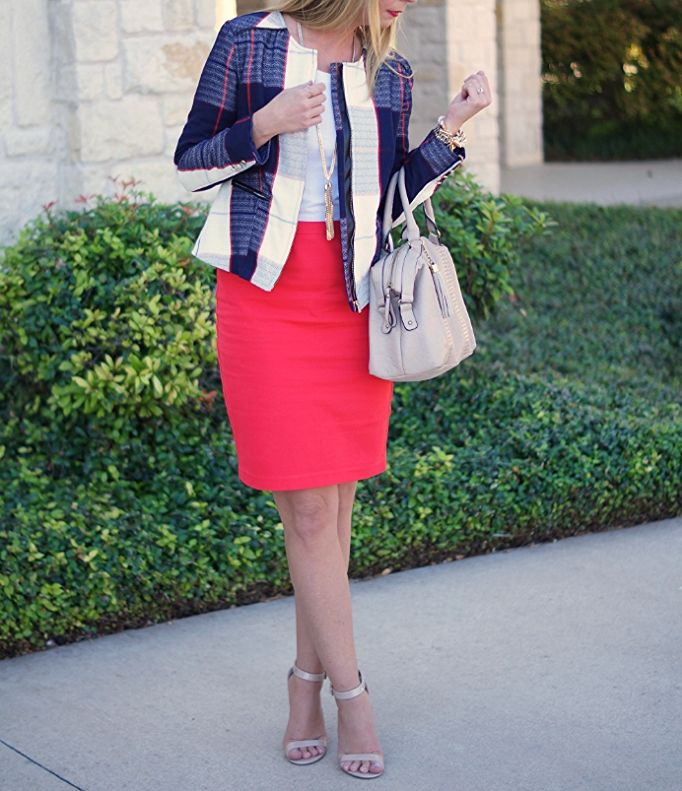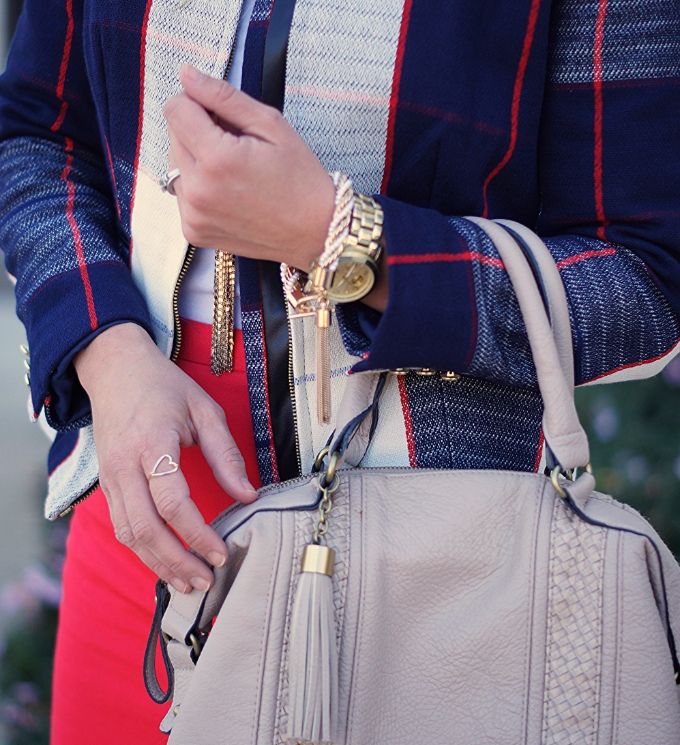 1. I proclaimed my October
shopping ban
last week, but I am confessing that I added
this plaid jacket
to my closet already this month. Before you start judging, part of the "contract" was that I could buy something if I sold an item on Poshmark. Well, a lovely lady came through for me and bought something. So, I took my funds, added them to my bank account and headed to Target like any smart person would do. I have had my eye on this jacket for several weeks. So it wasn't an impulse purchase, it was carefully thought through.
2. Ross and I are leaving for Mexico on Saturday and will be gone for seven full days. This will be
our home
for the week. Crazy, right?
We have been waiting an entire year for this trip. Words cannot explain how excited I am, but at the same time, it is giving me anxiety that I haven't had in almost two years. I have battled this demon before and forgot how bad it can be; restless nights, shortness of breath, knots in stomach, cold sweats, itchy head and loss of focus.
This is the longest I have been away from my girls. I know it's only for a week, but I feel like it's one of the most hectic weeks to be away from them. I am missing Logan's first two volleyball games, field day, yearbook pictures, Girl Scouts, gymnastics and all the other daily stuff that comes with the territory. I know they will be in great hands with their grandparents. I just need to breathe and remind myself that in three short days I will be taking in ocean views. Please someone remind me that everything will be okay and that I can get everything I need to get done before we leave. My list keeps growing...okay, new subject, my palms are starting to sweat as I type.
3. In other news, I have been giving my skin a little TLC before our trip. Since the weather has turned cooler and winds have picked up, my legs, lips and hands have become unbearably dry. Another confession, so dry I could write my name on my legs with my nail. Gross, I know.
This is where
Aquaphor
comes in. I have been using it for years, but not so much for myself. If you are a mom, you know that this is hands down the BEST treatment for baby bottoms. Since my babies are no longer in diapers, I started trying out some different
Aquaphor
products for myself. The healing ointment is hands down the most magical potion on store shelves. It will take away every ounce of cracked, dry and irritated skin. Rub it on your feet at night, pull on some socks and you feel a difference in the morning. I fully intend on taking the lip repair with me on my trip. It's better than any lip balm or chapstick I have used, plus it's SPF 30.

4. Lately I have been in a funk when it comes to blogging. I have been in such a lull over the last several months, like I am going backward and not moving forward. I haven't been able to put as much thought into my content. I have felt overwhelmed and distracted numerous times during the week when it comes to creating a post. I can't quite put my finger on it, but something has fallen off track. I am working on getting my groove back. It's just taking a little bit longer than I intended it to. What I do know, is that I need to stop putting so much pressure on myself. It's a blog, not brain surgery.


5. My last confession is that I sang
"Cool Rider"
all day because of yesterday's post. I couldn't get the song out of my head. Remind me to NEVER discuss a song in one of my posts again.
Tomorrow will not be this random. In fact, it will be completely normal and straightforward. Pinky promise.
SHOP THE LOOK
Disclosure: A portion of this post was sponsored by Aquaphor. All opinions are my own. It is a product that I believe in and use on a regular basis.
**If you are linking up today, the only request is that you follow my blog with GFC or Bloglovin' and link back to it in your post. It's how weekly link ups work. Oh, and go meet some new friends!