Hey guys, I am over at
Classic & Bubbly
today. Hop on over and check it out. And take a few minutes to get to know Stesha. She has an amazing blog that I read every day. She is a blooming photographer and her future's so bright, she's gotta wear shades...okay, maybe just some fab glasses!
I will now turn it over to her...enjoy!
Hello readers of
Because Shanna Said So
!! I am so excited Shanna agreed to do a swap with me because I have been reading her blog for the past month or so and I just love it! Shanna also stuck out to me because of her loyalty to the blogs she follows. I love getting comments from her, because I can tell she really takes the time to read my posts and has a genuine response. Says a lot!!
So who am I? I'm Stesha from
Classic & Bubbly
. I am a twenty-something year old girl who has always been looking for a special place in life. I started
Classic & Bubbly
as an outlet from the real world and turned it into my creative space for my photography. I love, love,
LOVE
photographs. It started as a love I developed as a young child and now has turned into my career path. I use my blog as a way to share my passion for photography and now I have developed an official
Stesha Jordan Photography
website!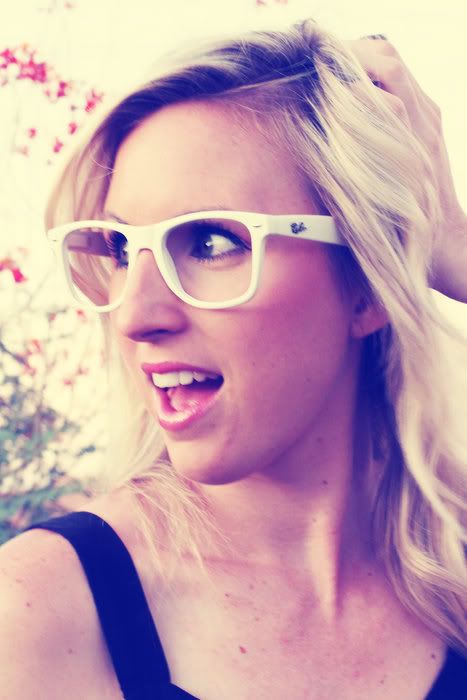 I wanted to share a little story with you that happened to me recently. It really touched my heart and changed the way I look at my photography since. I hope you enjoy!!
Do you ever think people are placed in your life at a specific time for a specific reason? I am sure we all think this happens many times. Your best friend, when you were in 1st grade, had the same dress as you, and instantly your still friends 20 years later, or the love of your life that just happened to be at the same event with all your friends and then boom you get married. But what about the people that come into your life for a short time. Could be very short, as in a few minutes or seconds. These are the people that sometime make the biggest impact on your life. Just meeting someone for that brief moment, can say something to you that changes you forever.
One evening I was out with a great friend of mine who was assisting me with a photo shoot.
While we were standing on the side walk, a very nice older man, maybe my dads age, came up and said, "Hi girls!! What are you doing?". We explained we were in the process of taking pictures for a project I was working on. He then said, "Well you should have a picture together, get in there and let me take one for you. It looks like you are the kind of girls that love pictures." Duh, we are both obsessed. He was so nice, made sure if it was centered and the background was pretty. You could tell that he really cared. He let me review the picture to make sure I liked it, handed me my camera, looked us both in the eyes and said, "Okay girls, change the world!" and walked away. We both looked at each other stunned. I responded with, "I WILL!"
I know it can sound crazy, but that little time we spent in the presence of that man was inspiring. He was not a creepy man, or a weirdo or anything. He was like a regular dad, just an ordinary man who thought I could change the world. Maybe I just will. Or at least I'll photograph it well!!
Since this day I have had a new outlook on my photography. I hope to capture inspiration in all that I capture, and who knows maybe one day I will change the world!!
Here are some of my favorite photographs I have taken.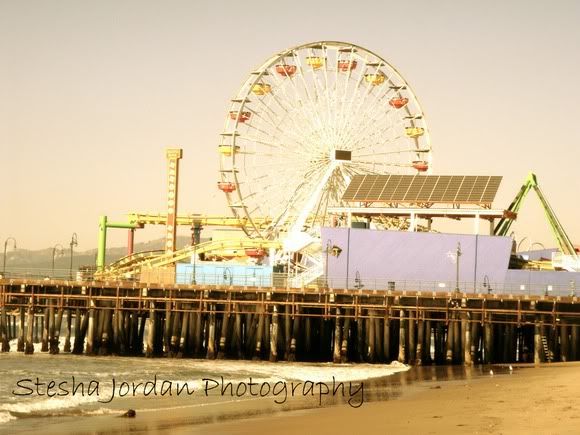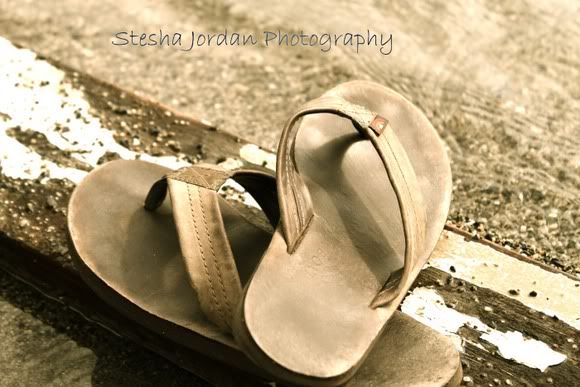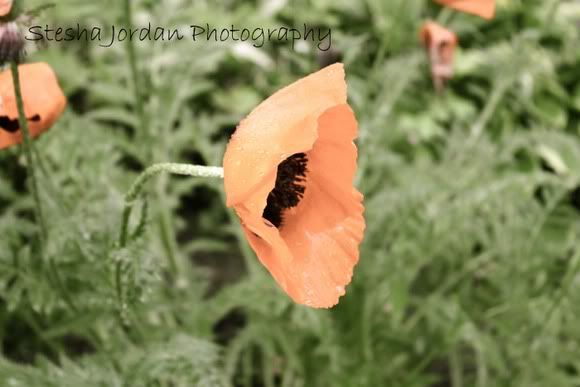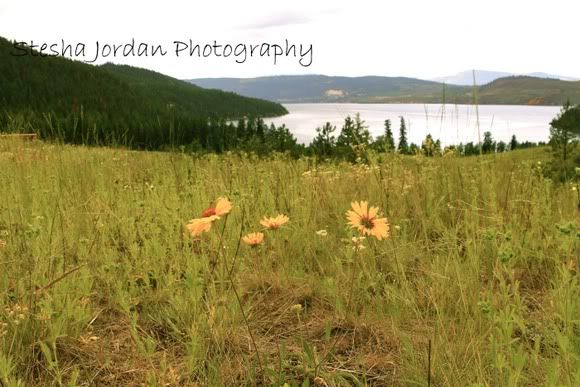 A great big thanks to Miss Shanna for letting me post on her blog today! I hope I get to meet each and every one of you!! Come on over to
Classic & Bubbly
and read some more!!